February 4, 2022 is the fourth anniversary of my father's death. Although I've written about other Robert Barrons before, he was the "original" Robert Barron to me since I was a mere "Junior". I once tried to affix "Senior" to his name but he was quick to point out his driver's license had no such mark.
I chose to delivery the eulogy at his funeral. Public speaking is far from my forte but I was able to struggle over the following presentation. I recently reread it after some time and it brought back a cascade of memories for me.
---
"Life is full of surprises" is an overused phrase. But I want to use and adapt it a bit as it relates to my father, Robert Barron, in this form – a life is full of surprises.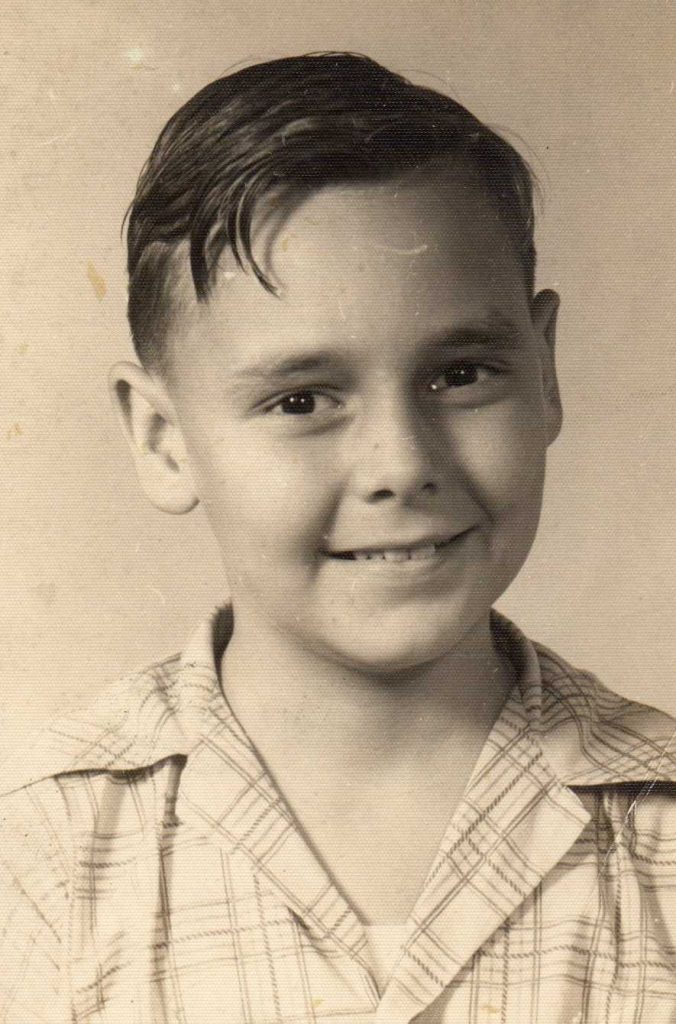 My father's final surprise was his sudden departure from our world. But he had presented many, I think, during his life as well. So what was so surprising about my father? At a cursory glance, one could say he lived a very ordinary life. He worked hard. He married. He saved prodigiously. He raised a son. He retired. He lived.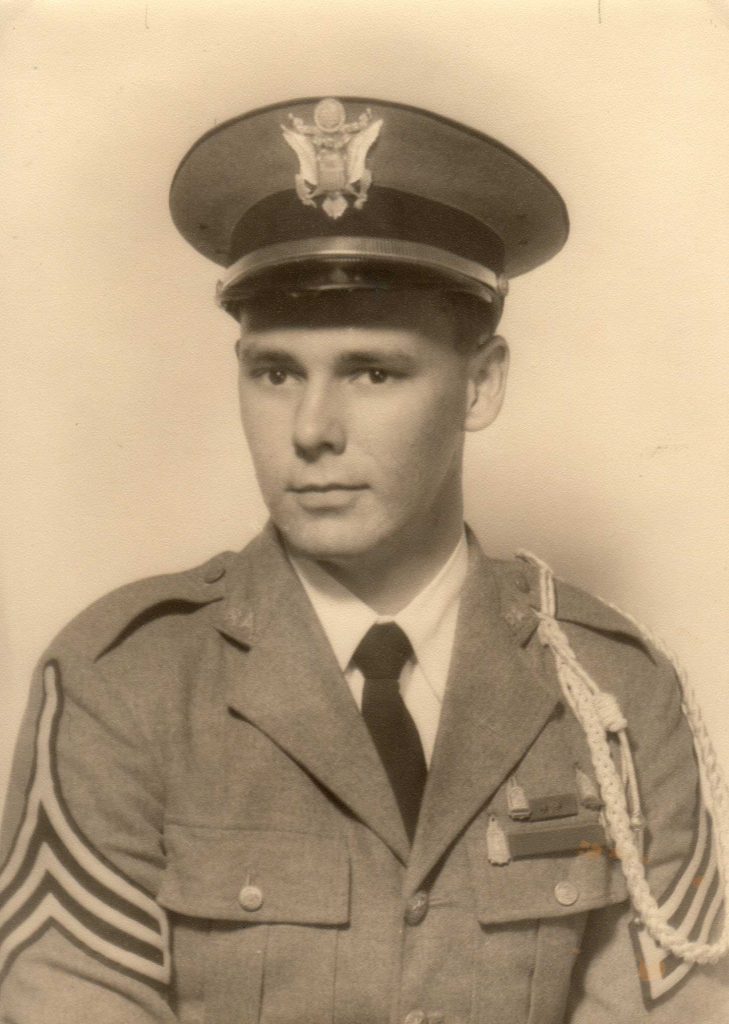 Along the way he had little victories shared by many. He lived comfortably in retirement. His years of loyal support were finally rewarded by being able to experience the Saints winning a Superbowl. We were really hoping for a repeat performance this year, the timing of which would have been epic, but it didn't happen.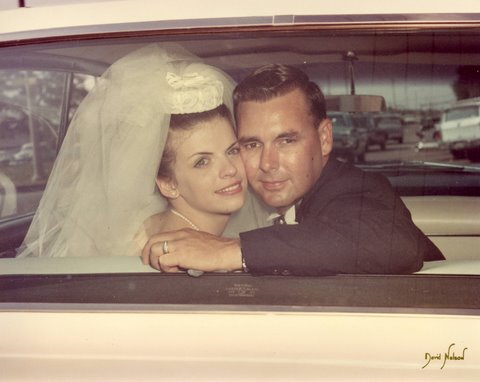 A good life? Sure. But surprising?
Some time ago I was searching through old emails and came across some from my father. I was struck by the tone and clarity of his thoughts in stark contrast to what I was experiencing from him at that time. It became apparent to me that I had been guilty of seeing him only as he was at that present. A mere still frame in the full length movie that was his life.
And I think that most people create images to fill in the gaps of other people's life stories that they don't know or can't remember. So what was I filling in for my father? What did other people assume? Some of these characterizations may not be wrong, but I think they might be incomplete.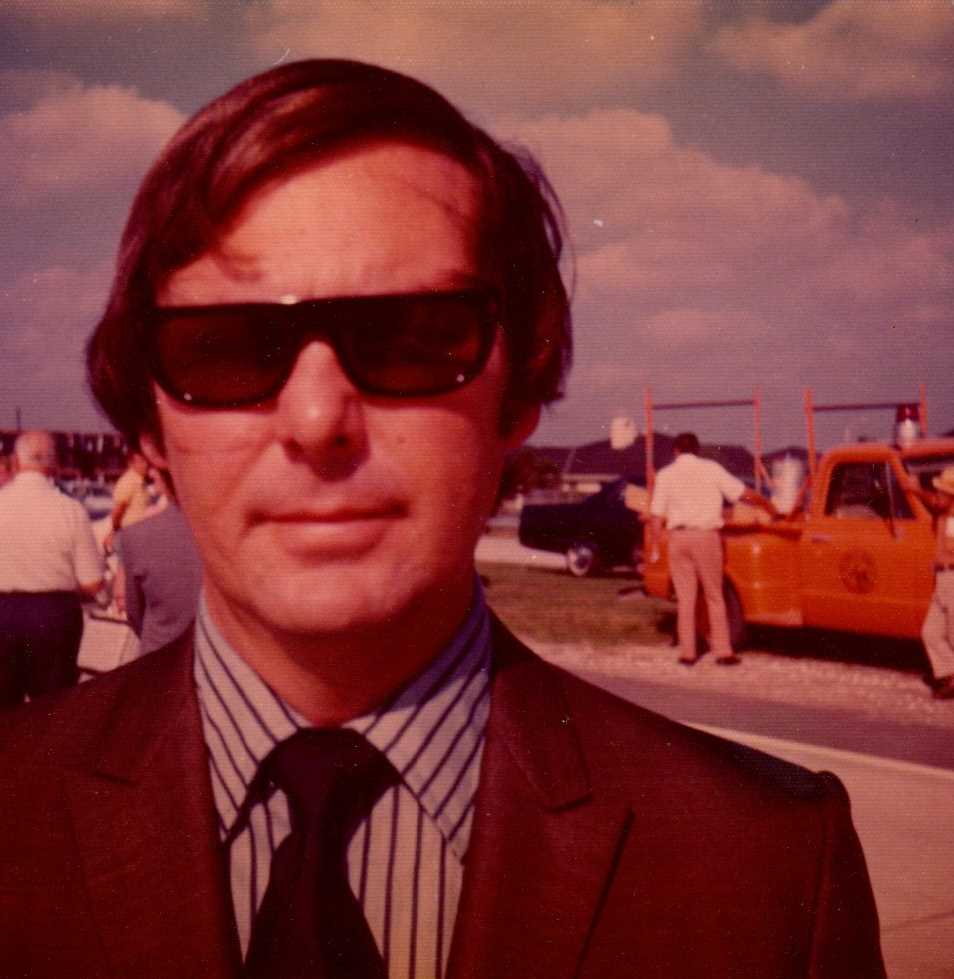 Some might consider my father cautious, but he was a licensed pilot and flew planes solo. His desire to become a commercial pilot was thwarted by a retina condition that would rob him of his night vision earlier in life and take his vision completely later. But he looked to the clouds unafraid. In the last couple of days I learned more about his aviation exploits. He flew over his friend Michael's house at one point for a photo op. I hadn't asked how low he flew over, but I like to think of him buzzing the house at low altitude with a smile on his face. I was also told he took my grandmother up for a short flight and I have no earthly idea how he convinced her to go along with that. Maybe he should have been a salesman.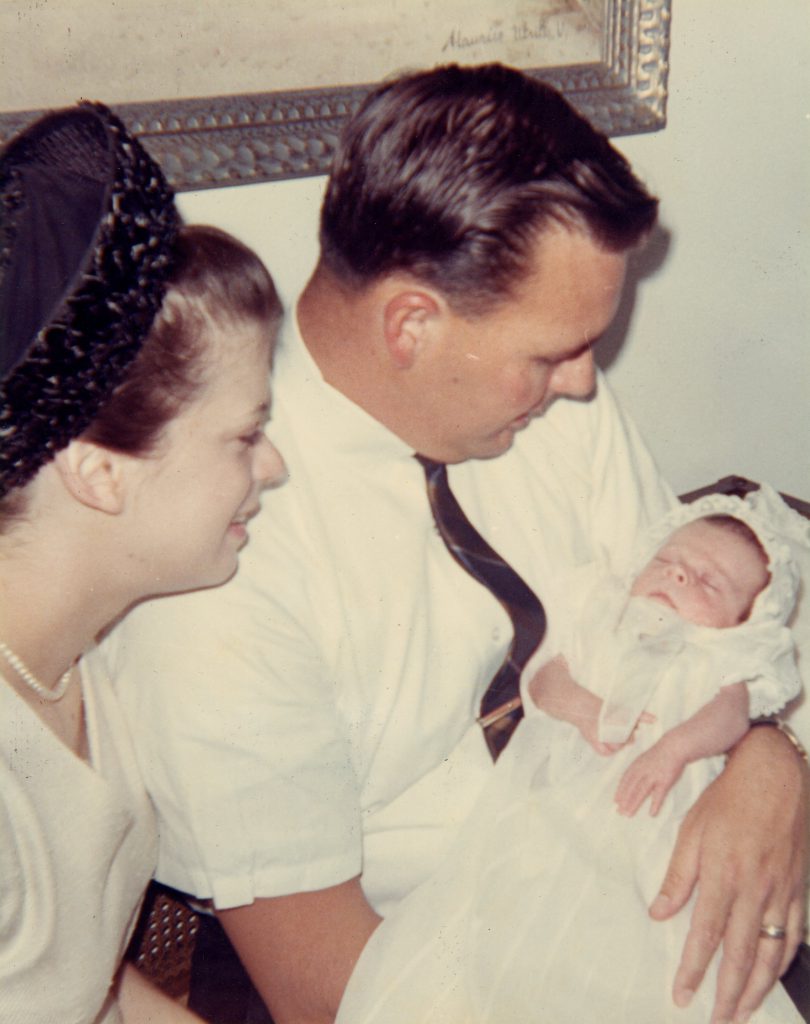 Some might say he was careful, but before I was born, he drove his red convertible Alfa Romeo sports car probably faster than I've travelled in anything other than in an airplane. He admitted to me recently that the fact he did not completely wreck the car is probably as much attributed to luck as driving skills. He may have had a lingering thing for red vehicles. His trusty 1968 red Ford pickup truck, long since sold, was still on his mind. Just recently, he told one of the nurses at his retirement home they needed to go find his truck so they could go for a ride. She was relieved, I think, when he admitted that she should probably drive instead of him.
In later years many might say he was a bit of a homebody, but he served in the Air Force. He sunned himself on Pacific beaches in Guam and visited Hawaii. He apparently drank lots of cervesas in Mexico and took in some R&R in Tokyo when it was still quite a bit more foreign and exotic than the modern capital it is today.
Many would say he lived frugally, but he was generous with his time and money to assist others. My own college degree, I owe to him. As a child participating in various sports, my father would not merely sit idle in the stands cheering the team on. He often took up duties managing the equipment or providing water for the team. A team pool party held after one season resulted in kids pushing coaches fully clothed into the water. For whatever reason, I took offense when they worked down the list and started moving my Dad toward the edge of the pool. I mustered up a weak, and ultimately futile effort to prevent it from occurring. My father took his hazing along with the other coaches with humor and better spirits than did I.
Most of you now know he was born in 1939, but he had a never ending interest in the latest technology. As a child I loved looking through his issues of Popular Mechanics. We watched television shows together that covered the latest new thing just coming out, personal computers, fostering an interest that led me to my current profession. Despite his failing vision he loved to mess with his own computer and even took a stab at learning programming. He was predicting and asking for features now offered by Amazon's Alexa device years before it became available.
Bob Barron? World Travel. Sailboats. Foreign sports cars. Airplanes. Surprised? It doesn't sound so ordinary in total.
I knew my father my entire life, obviously. But he could surprise me even after many decades of close familiarity. In the 2000's Penny and I lived in Austin, TX in a house at the end of a cul-de-sac. The neighborhood was well organized with events like happy hours held in front of the homes of that week's host. My father was visiting when we had a large gathering at our place. With his eyesight failing at that point I wanted to make sure I guided him around as needed to help him meet the neighbors but we also had a few responsibilities that required us to leave him to himself for brief periods of time.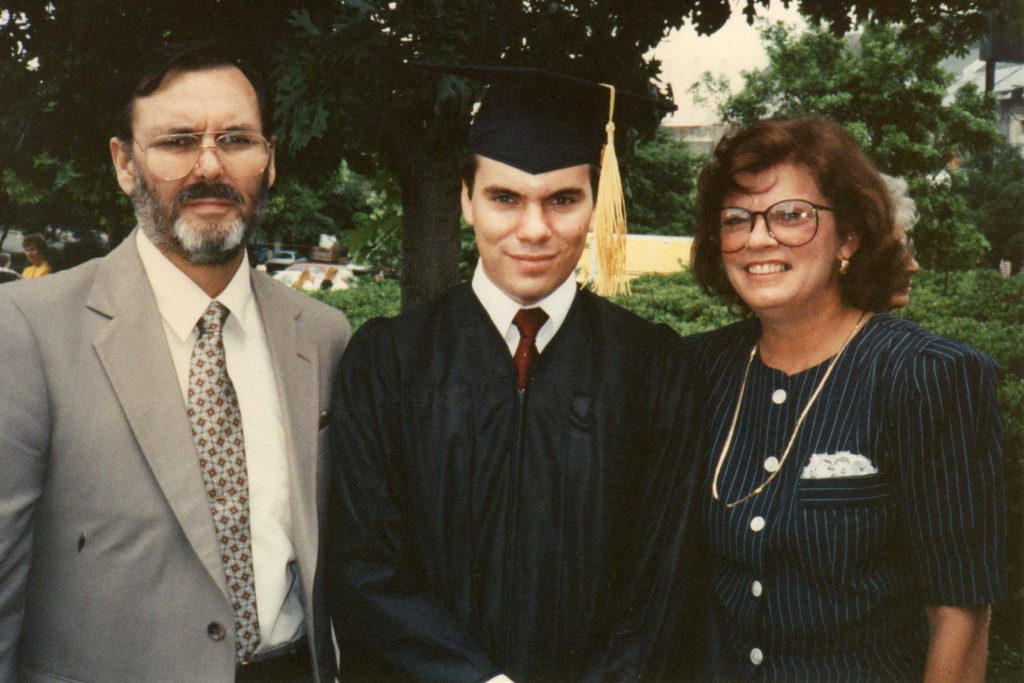 Like me, my father could be reserved. So, imagine my surprise when I spotted him proverbially "working the room", wandering around on his own, going from group to group, chair to chair, introducing himself to any and all he encountered – the social gadfly. Penny and I stared in amazement at this man I thought I had known so well for so long. We were hosting the event, but my father owned it.
And so, as we commemorate his life I hope you can imagine his presence here today with us in spirit as he wanders around the room, coming to each of you recalling a past experience or memory if you had known him or offering an introduction if not. Don't be shocked by what comes to mind. Like his spirit, his surprises live on.